Advanced Manufacturing Practicum
Buschman's innovative Advanced Manufacturing Practicum helps manufacturing companies and local students grow, succeed and give back — together.
Learn how you can bring the AMP affiliate program to your company or school.
Learn
Students learn in a real-world manufacturing environment and gain the skills they need to succeed.
More than a paycheck, AMP is a pathway to careers in the well paid manufacturing sector.
Mentoring and personal development prepare students to become future community leaders.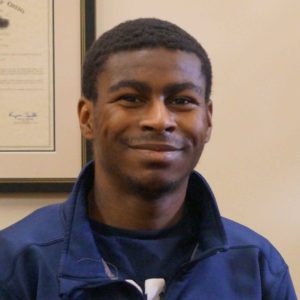 From an early age, Devin Pink knew he wanted to join the Marines. But he didn't know about the jobs available in the Corps, much less what he would do post-service. That's where Max Hayes High School…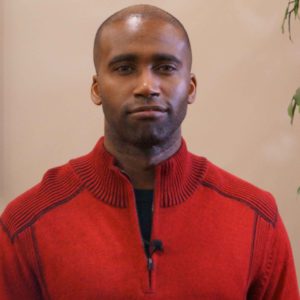 Justin Knapp and Ulysses "Poncho" Anderson know the impact coaching can have. Both have benefited from it and see it as an integral tool for their own success and the success of their company.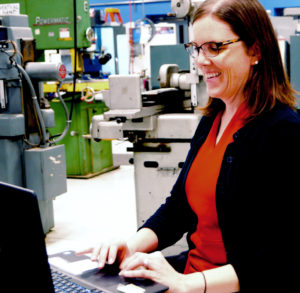 Advocate, educator, business and community liaison — these are just a few of the hats that Jessica Westropp wears in her role as Senior Manager of Youth Workforce Development at Manufacturing Works.