Students are the central focus of the Advanced Manufacturing Practicum (AMP) program. A successful AMP student brings commitment and curiosity to the program, and they can expect to gain skills that will serve them for the rest of their lives. AMP students develop the opportunity to build a career and serve their community after high school graduation — not just "get a job."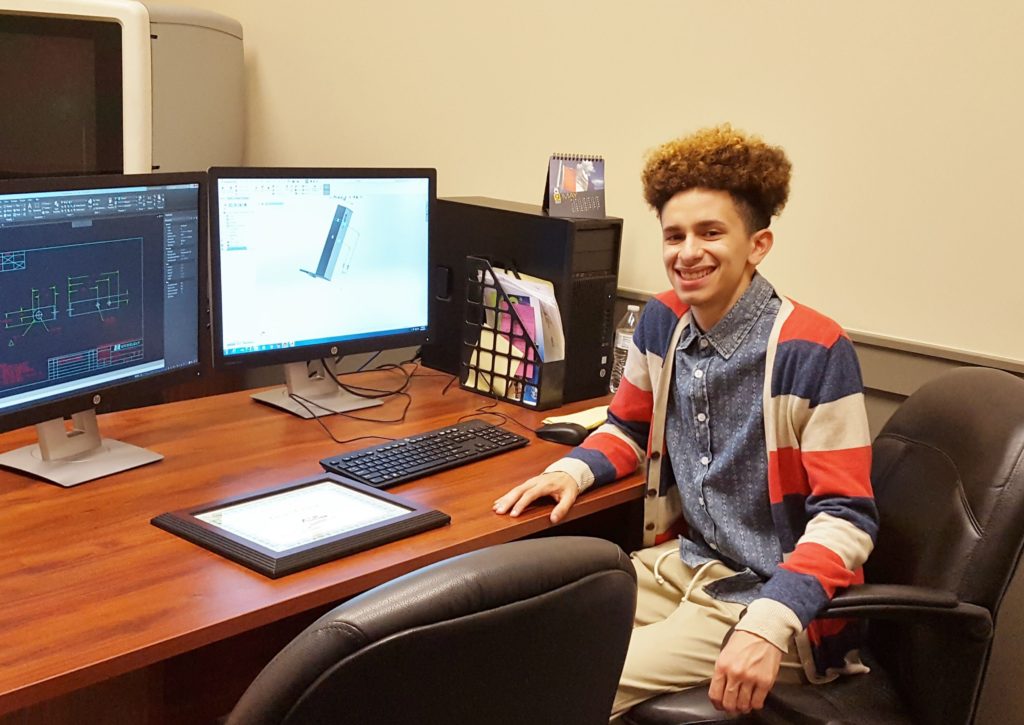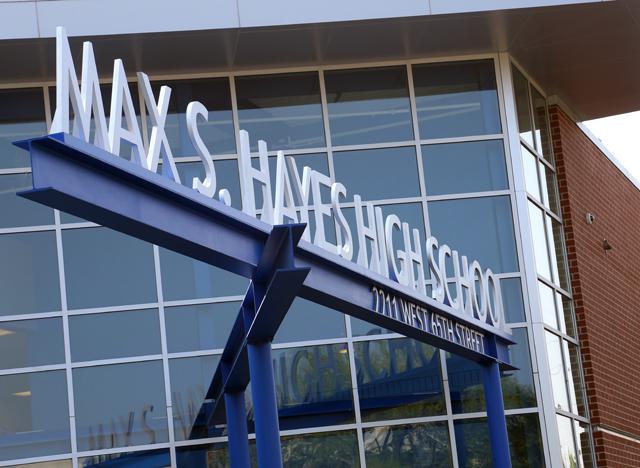 Advanced Manufacturing Practicum (AMP) partner schools and educators benefit when local businesses invest in the personal development of their students — both inside and outside of the classroom. Through AMP's individualized curriculum, students explore rewarding careers in the manufacturing industry while also developing skills such as time management and goal setting. Teachers can incorporate this real-world experience into classroom learning and dedicated students gain access to income and opportunity.
Through the AMP program, employers gain much more than a skilled workforce development program. They also gain the opportunity to change lives and give back to the neighborhoods they call home. AMP sponsor companies represent the true potential of high-quality manufacturing careers, counteracting the outsider bias that plagues our industry. In return, they provide the coaching and support that a student needs to become future leaders at work and in the community.